In days more and more smart and digital, I don't hide you that handwriting keeps its charm for me.
Work notes, reminder notes, shopping or to-do list … I still prefer pen and paper.
It is undeniable, however, that tech devices get easier to organize and archive our notes and that's why I want to talk today of what I think is the perfect solution: the Smart Writing Set by Moleskine.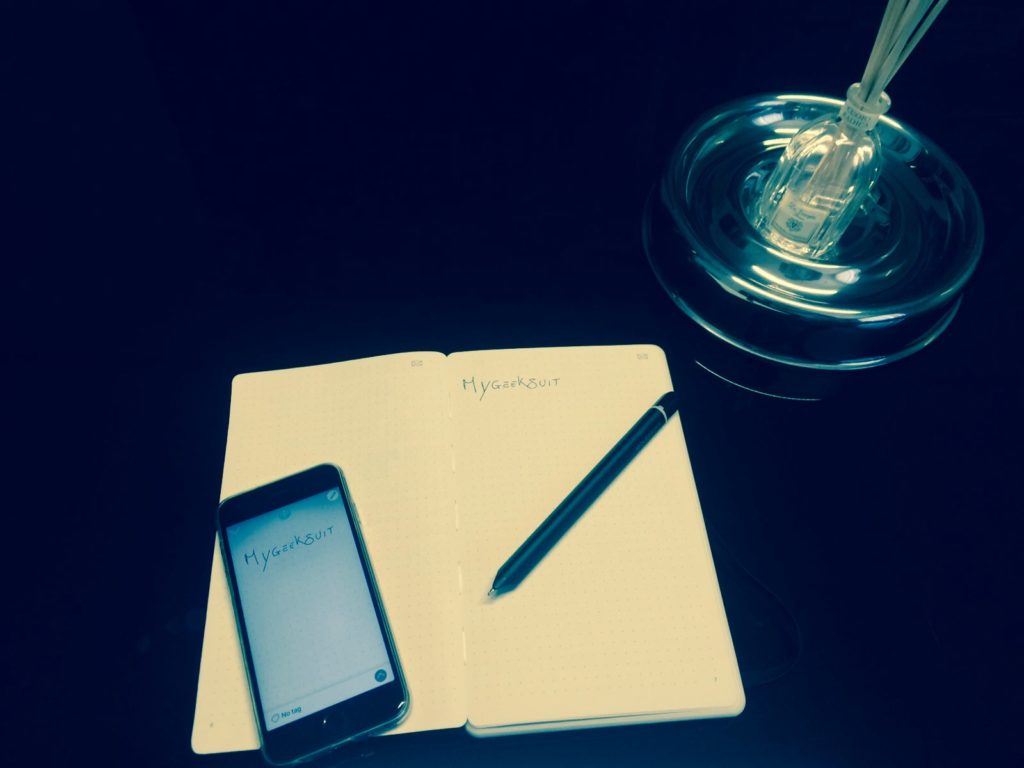 The set consists of 3 parts: the Paper Tablet, a notebook with rounded edges and special paper sheets that appropriate to digitize the writings and drawings, Pen+, the aluminum pen with a tiny camera capable of tracking and digitize what we write, Note App, the application that allows you to save notes and sketches, share, export, edit, and search them.
Will you be able to resist?