Stockholm is an ideal destination to spend an autumn weekend, when the weather is not too cold and the green capital of Europe takes on the typical fall colors.
So here are some tips on what to visit during a weekend in Stockholm:
City Center: Gamla Stan is the old town with its historic buildings and narrow streets with shops and art galleries. Don't miss the Town Hall, where every year there is the feast of the Nobel!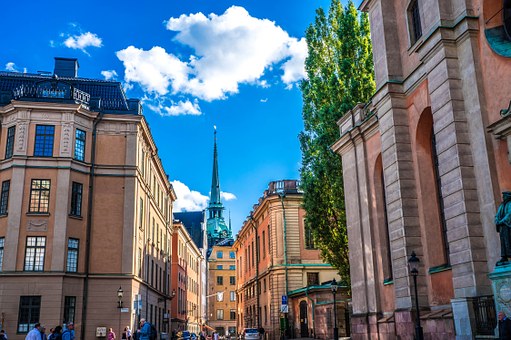 Museums: the Vasa Museum, which houses the eponymous tall ship wreck, the Tekniska Museet, dedicated to science and technology, up to many art museums. You will not be spoiled for choice.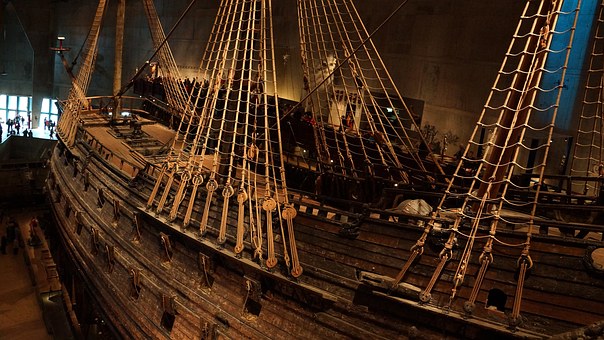 Royal Palace, which is the largest building in the world used by a head of state. Remember that the changing of the guard takes place on Wednesdays and Saturdays at 12:15, on Sundays at 13:15.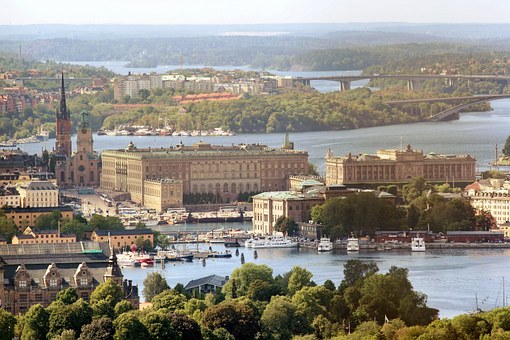 Like Milan, don't forget that Stockholm also offers geek destinations especially for music fans:
Spotify. The founders of Spotify met in one of the Dansens hus offices. Daniel Ek contacted Martin Lorentzon to discuss about how to gain by optimizing search traffic, from that meeting started the revolution of online music streaming.
OP-1. In a 550 sqm garage in Katarina Bangata 71, Jesper Kouthoofd, David Eriksson and Jens Rudberg created OP-1, the synthesizer that changed digital music.
SoundCloud. 10 years ago, in a small office in Heleneborgsgatan 3, Eric Wahlforss and Alexander Ljung spent days and nights planning and testing the music streaming service SoundCloud.
Are you ready to leave?
In this article