It's morning, you have just finished prepare yourself and you're ready to go out. You are going to start a day full of appointments in different areas of the city, but you feel calm: thanks to your bicycle traffic does not scare you.
But as soon as you get off the street with a smile still unaware printed on the face, you realize that your bicycle is gone. Do you recognize yourself?
If smart mobility is emerging especially in cities, the number of bicycle thefts represents the main obstacle on it.
I wonder if the Kissmybike creators were thinking that when they created ​​the innovative anti-theft system that allows you to locate the stolen vehicle in both outdoor and indoor environments.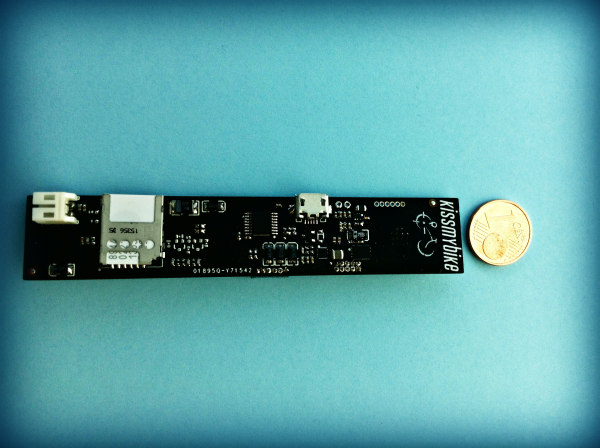 Kissmybike is also invisible because hidden inside the bicycle frame, saddle, pedals and handlebars … you won't notice to have it!
Finally, the autonomy: the long-lasting battery allows Kissmybike to remain active several years without being charged.
Doesn't it seem to you a nice idea?