If you are still looking for a good reason to honor the good intentions of the year today I want to talk to you about the new Glam Fit collection launched by Diadora for spring summer 2018, thanks to which you can train with style.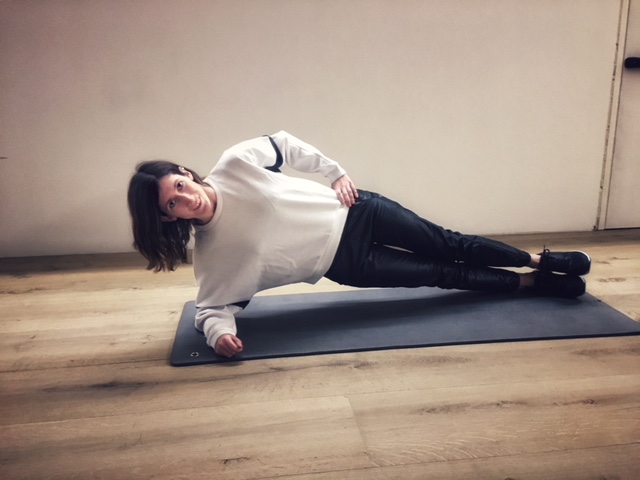 The fitness collection is in fact completely designed and dedicated to us women because in addition to being sporty and made with technical fabrics suitable for training, has features that aim to enhance the merits of our body and hide its defects.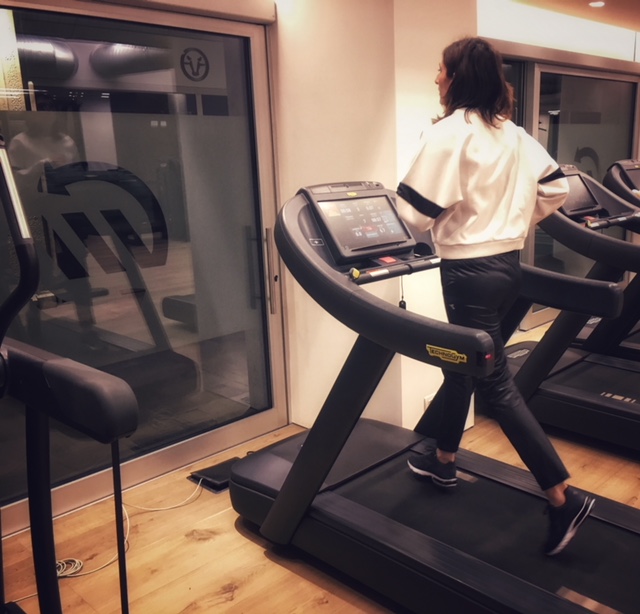 Technical fabrics ultrastretch and containments with mesh mesh inserts for maximum definition in the points that, we know, really count (hip area, belly and buttocks), not to mention tops with cups and push ups … for which I personally thank for 🙂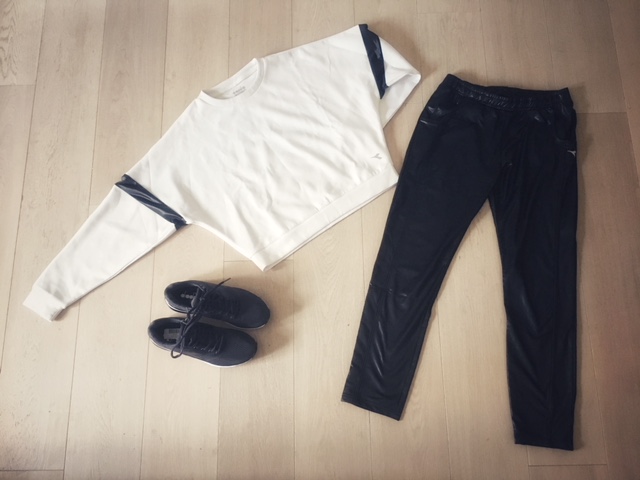 In the images you find then my favorite items, ideal for both training in the gym and outdoor activities in the city: black jogger pants in acetate combined with a white crop sweatshirt with contrasting details on the sleeves and the unmissable Blushield running shoes.
What do you think about my look?