What's better about a hot bath and a beauty cuddly at the end of a hectic day of work and commitments?
The new entry in my beauty routines are Homedics Blossom's face and body Blossom by Homedics,  which allow effective massages on all skin types, from normal to sensitive.
Going in details, the facial brush delicately delivers impurities, makeup remnants and excess sebum by improving the absorption of skin care products while the advanced anti-aging system uses low frequency pulsations to mitigate wrinkles and expression lines leaving the skin smooth and compact.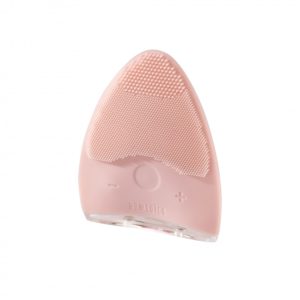 Moving to the body, the Blossom brush offers eight different levels of sonic vibration to select the massage intensity level, for example, more gentle for daily and more intensive cleaning for greater exfoliation.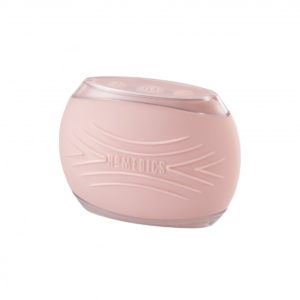 Blossom face and body brushes are waterproof and rechargeable with usb cable.
Will you add them under your tree?
In this article