Welcome back!
Today I want to talk about the latest medical news for everyone: a small and smart sensor that will ensure a dream night.
The sleep sensor SE 80
by Beurer monitors our rest, offers personalized advice to improve it and helps us to wake up in the right way thanks to the FreshWake function.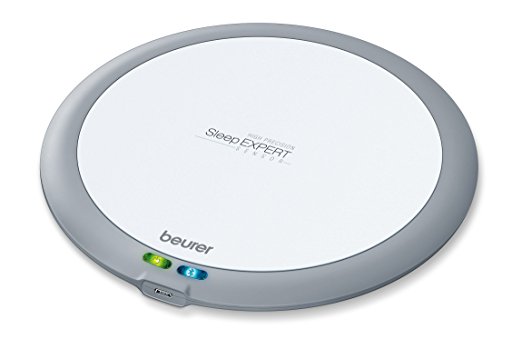 Super thin and positioned under the mattress, through the energy-saving Bluetooth SMART technology it connects to the iOS and Android systems with the free SleepExpert application.
Sleep will be monitored with precision regarding respiration rate, heart rhythm, movements and phases, breath breaks and actual sleep duration.
What do you think about it?