You should know that among the proposals for 2017 there is also "learn to ski well": from a couple of years I take snowboarding lessons but, I admit, I had never committed too much and I haven't practice it very frequent.
This year, instead, I decided to improve my skiing and my stubbornness, even once, helps me: here I am today to test some products of the snow collection by The North Face.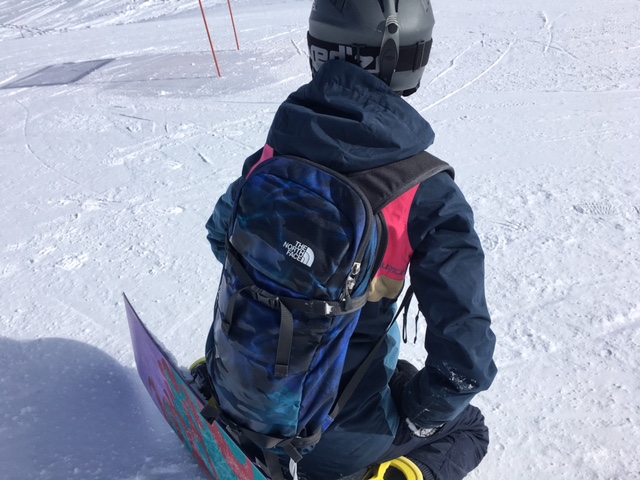 The Gatekeeper pants have Heatseeker ™ padding that guarantees constant heat even at very low temperatures and DryVent ™ fabric protects against wet … even in case of more or less voluntary falls 🙂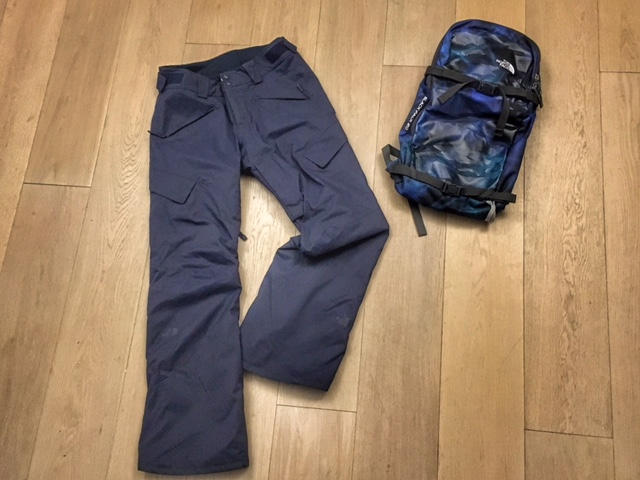 The Slackpack backpack, instead, offers a range of features designed for safety and maximum performance on snow with a series of pockets that can hold a mask, gloves, first aid kit, caps and everything you could need during the day without compromising the slim profile that ensures ease of movement.
And now… just have fun on the slopes!