Today I want to talk about how technology can be at the service of our beauty with an app that tells us how our skin will age and suggest how to avoid it.
Rynkl is a sort of virtual line doctor who seeks the signs of aging on our face, recognizes and analyzes wrinkles and other age parameters and reveals which anti-wrinkle creams will work for us and which do not, saving us time and money: they are enough in fact, a few seconds to get a complete diagnosis on the health of your skin and repeating the scanner after a few weeks we can evaluate the results of treatments made in the meantime.
In fact, good genes help to preserve the youthfulness of our skin, but what really makes the difference is the care of our daily routine.
Few weeks ago I started to use Olaz Total Effects 7 in 1 products, which thanks to the VitaNiacin complex improves the skin's natural self-renewal process.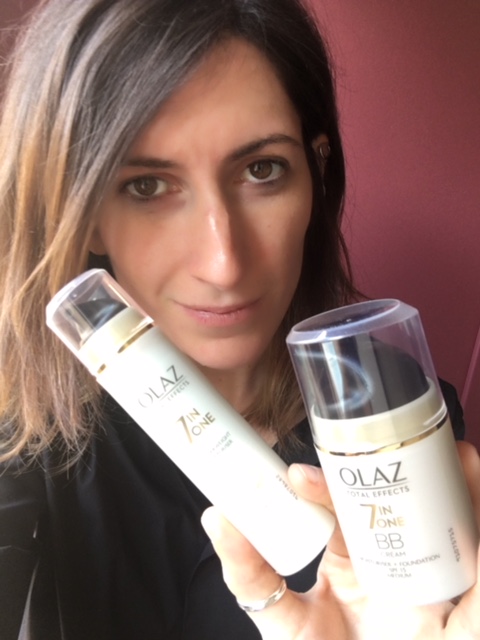 Our skin will therefore enjoy 7 benefits in a single product: reduction of small wrinkles, deep hydration, firmness and uniformity, reduced visibility of the pores, smooth texture, brightness and more compact skin.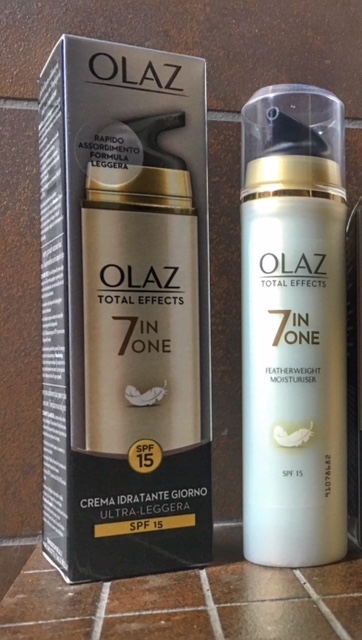 The products that I have chosen for my routine are the ultra light day moisturizer, which is absorbed in a few seconds and leaves no traces on the skin, and the BB cream, with the addition of a touch of foundation to give uniformity to the complexion . Both products have SPF15 protection that prevents premature cellular aging by protecting the skin from sunlight.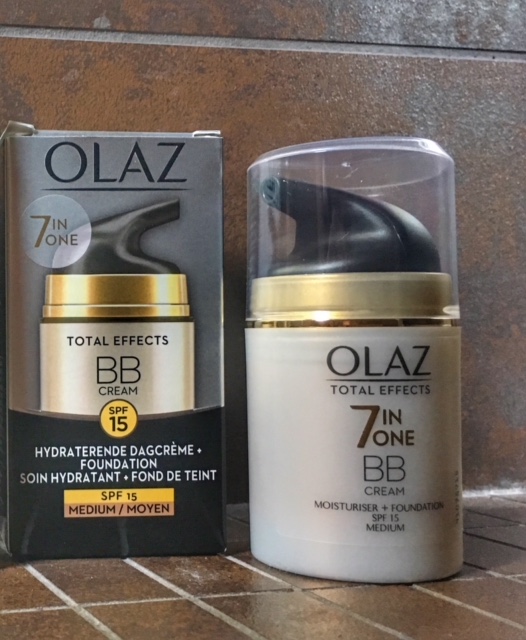 What is your beauty secret?