It will not be the first drop in temperatures, we use to face challenges and if we can wear skirts with naked legs until November, it will not be a bit 'cold or rain to stop our outdoor workouts.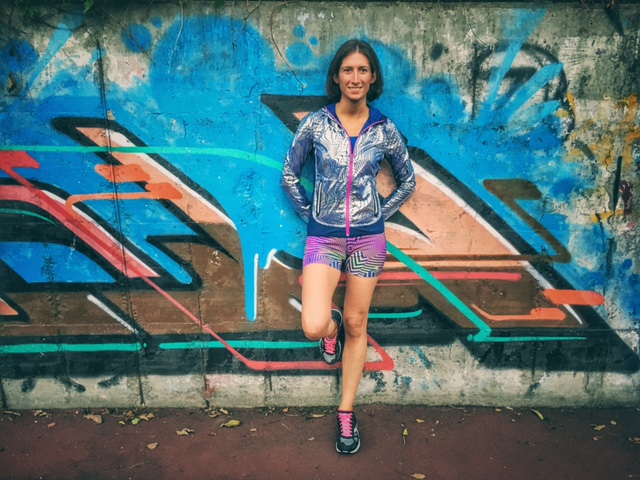 Anyway, I loved to wear my windbreaker jacket Diadora for an autumn race I didn't mind at all even because, let's face it: it's really beautiful!
Today I picked the reversible jacket windproof breathable polyester double face Diadry with isothermal aluminum rolling. The Lycra inserts ensure maximum comfort and freedom of movement while the reflective print as well as being very cool and futuristic even allows you to be seen at night.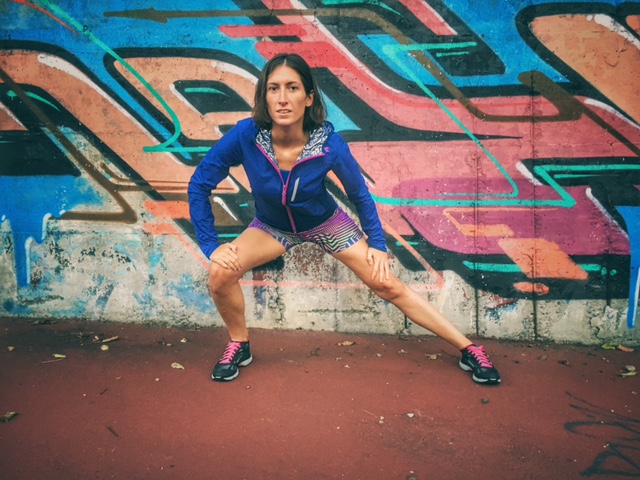 I chose the electric blue version, but there is also a silver and black version that I worn to participate in the contest #runtonyc to run the New York marathon in 2017.
Didn't you vote for me? What are you waiting for: just enter your email address and then confirm your vote by clicking on the link that you will receive after a few minutes!