If you follow me on Instagram, you've seen that over the past few weeks I spent few days in Provence and Camargue, south France.
Common feature of all my travels: a bit of adventure and here I decided to alternate typical towns of Arles, Avignon, Nimes and Aix-En-Provence to the wild and uncontaminated nature of the Camargue Natural Park (with morning glimpses of pink flamingos) to end with trekking trails between the incredible colors of the Ocra Trail in Roussillon and Colorado Provencal in Rustrel.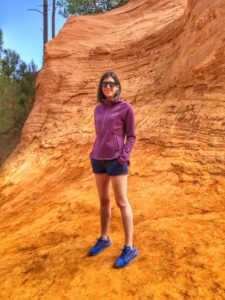 In general, this is a very simple trip suitable for groups of friends, as in our case, or families, but the naturalistic part required a minimum of preparation for clothing, considering the cool temperatures of spring and the windiness that characterizes these places.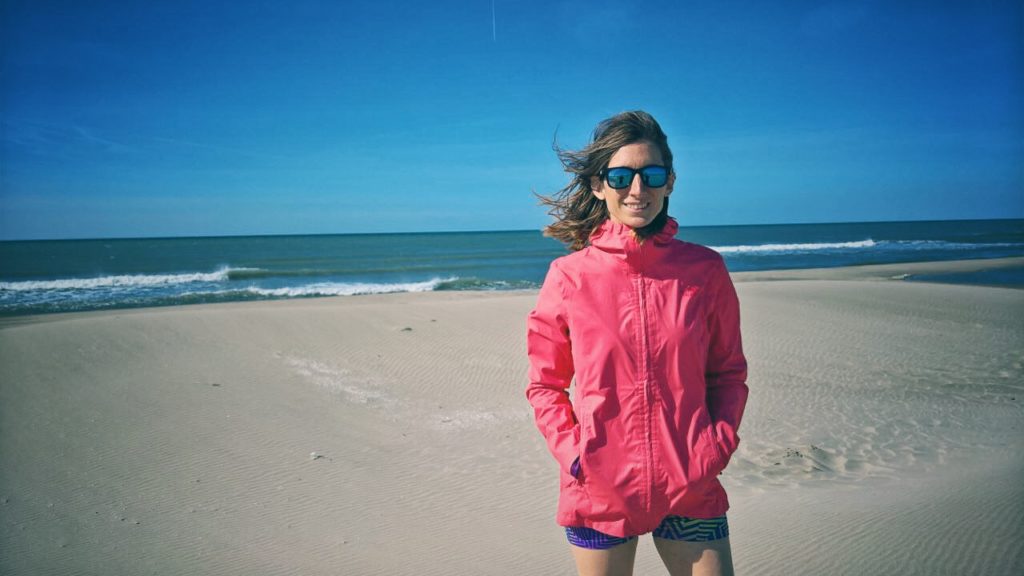 That's why I decided to take with me the trusted Ultra Endurance by North Face, o walk even in the most demanding path along the canyon, while the wind protection were excellent with WindWall jacket that avoid cooling from wind providing warmth and comfort, with in addition the intermediate layer of the Versitas jacket in soft FlashDry fabric, that removes moisture.
Both garments can be folded easily and placed in the backpack as soon as the air warms up, occupying very little space.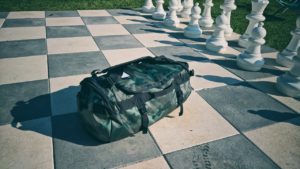 By the way, in traveling I suggest to choose comfortable clothes and a luggage that can be carried easily, that is why in replacement of the trolley I preferred to use the Base Campbackpack bag, light and large enough to hold the garments for two people.
And now… you just have to enjoy your trip!