Have you already chosen your cut for summer? I would like to make some change, but I am afraid of too drastic changes.
Browsing the web searching for ideas, I found the Ultimate Hairstyle Try-on app, free for iOS and Android.
By selecting a photo from the library of our smartphone, we can change looks and hairstyles by choosing among the most famous celebrities. Besides being funny, it can also indicate what mistakes don't commit … for example that platinum blonde is much better on Jessica Simpson than on me!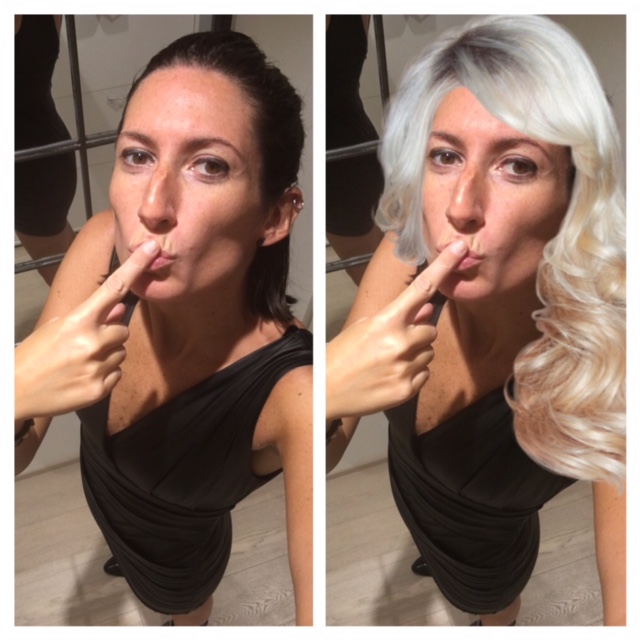 If you've always dreamed of knowing how you would be with Rihanna's hair … this is the app for you!