Last weekend I attended a Trial Escape of Monte Cornizzolo organized by Soul Running where I could test again my Ultra Endurance shoes by The North Face and today I reveal you the secret that I brought with me.
Since few weeks in fact I'm trying Etixx dietary supplements, a wide range of products that help before, during and after the race or training session.
Especially for trail running, I brought with me:
Isotonic drink with a neutral ph dissolved in water and useful to replenish salts and sugars
Ginseng and guarana energy gels that saved me at the fifth kilometer, when fatigue began to be felt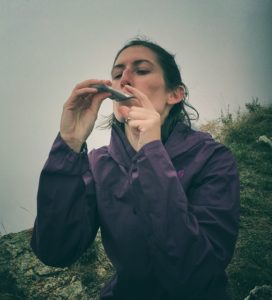 Carbo-gy, critical to have extra energy, it can also be used in the days before the race
Recovery Shake and Recovery Bar after the race, in order to recover the energy spent during physical activity.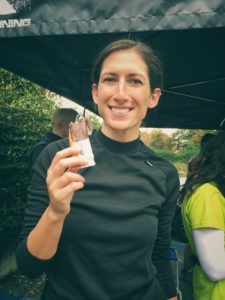 In addition to containing all the necessary substances to face the race in the best way bars and gels Etixx are also good … so also my race companions didn't resist!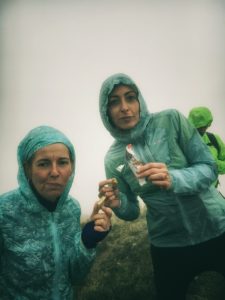 Here revealed my aces up its sleeve, have I intrigued you?