I've told to you about it a few weeks ago and now I can finally tell you more about the new Mythos Blushield running shoes by Diadora.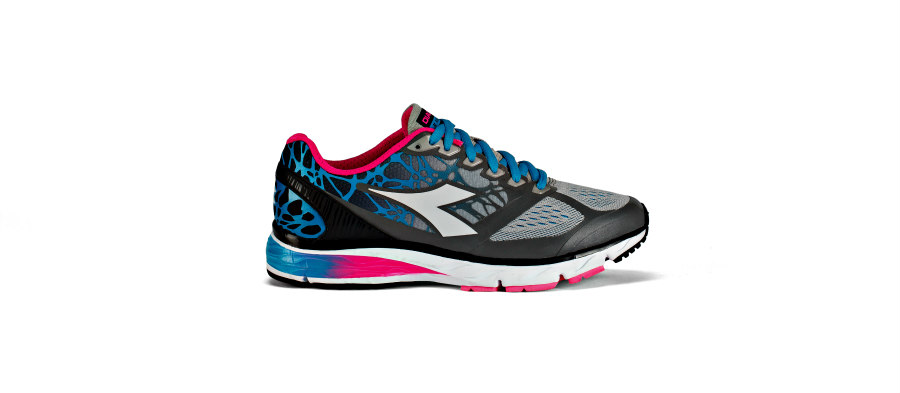 Needless to remember how important it is, for a runner, choosing the shoes to avoid compromising the fun due to problems ankles, legs, ligaments, back, and for this reason in the moment of choice is good to know the support of his foot. In my case, for example, it is pronated (inside), but can also be supinated (outside) or neutral.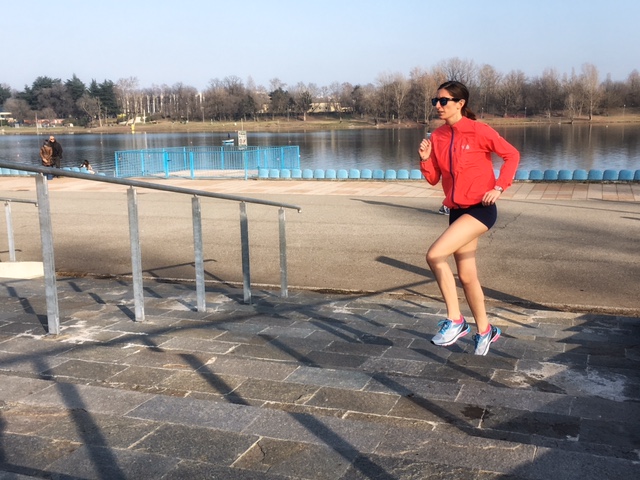 The right running shoe has therefore to consider the support and support helping athlete to correct the impact on joints, but innovation brought by Diadora is that Mythos BluShield suits the athlete's foot thanks to the sole made by a material that absorbs the impacts ensuring maximum cushioning.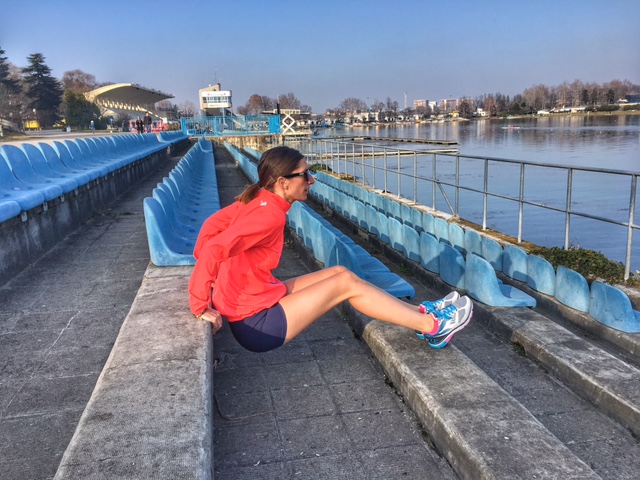 BluShield in this way makes almost imperceptible the asymmetry in our gait, corrects the pronation and makes our ride balanced, fast and dynamic, ideal for everyday training.
You will notice the difference!