I have already talked about some technological gadgets for pets ut today the puppy is becoming tech.
Chip is a robot dog, presented at last year's CES in Las Vegas, that established on the market for aesthetic and functionality way.
How can't I resist test it for you?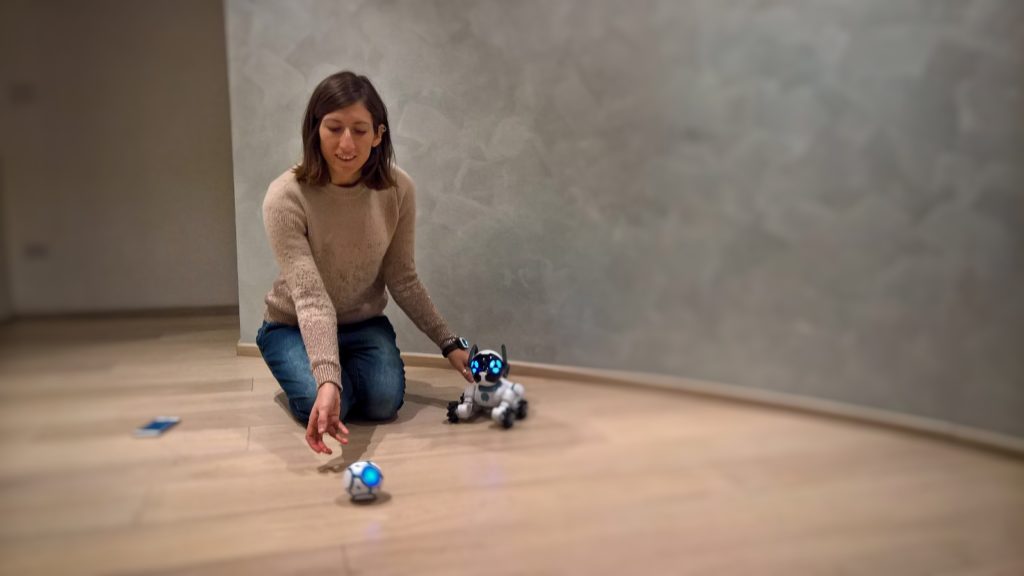 So here it is in my house with all its sensors and infrared that allow it to get a 360 degree view used to find its special ball (you read that right) and its bed to recharge. Chip communicates with you via smart band that you will find in the box or with the dedicated app on your smartphone.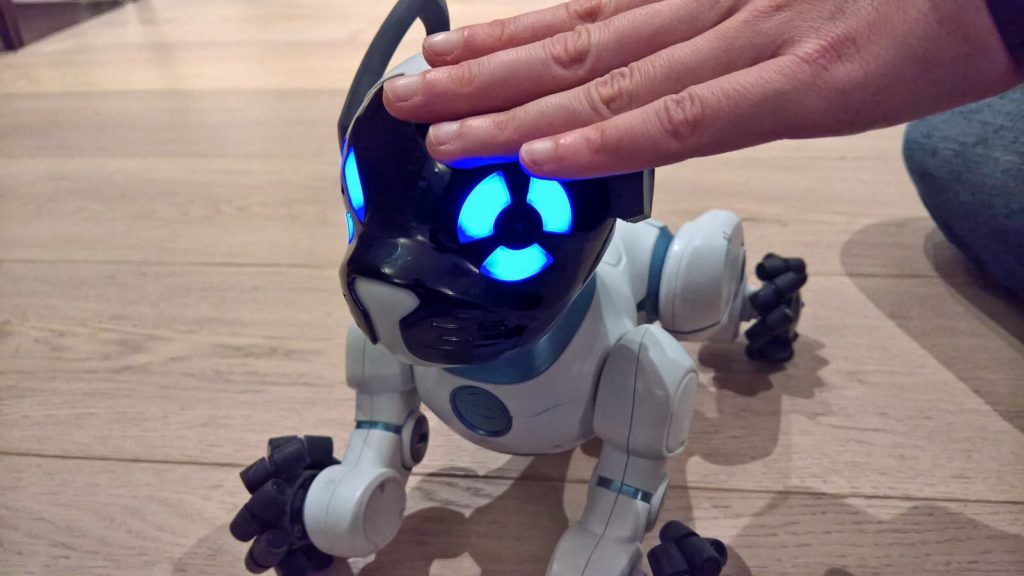 The slightly large head relative to the body makes Chip a little 'funny, and perhaps this will win you over, while the 4 wheels on its legs allow it to quickly move in any direction and plays like a real puppy.
Chip can also sit, lie down, do yoga and issue all the sounds of a real dog.
I found it very fun, do you agree?