We are beginning to talk about gadgets, applications, and tech novelties that can be useful on vacation, and in particular today's post is dedicated to reading enthusiasts who certainly will not give up on their e-reader.
The new PocketBook Aqua2 has a minimal design in its pearly blue tint and provides protection from liquids and dust is revealing the ideal device to take to the beach or pool.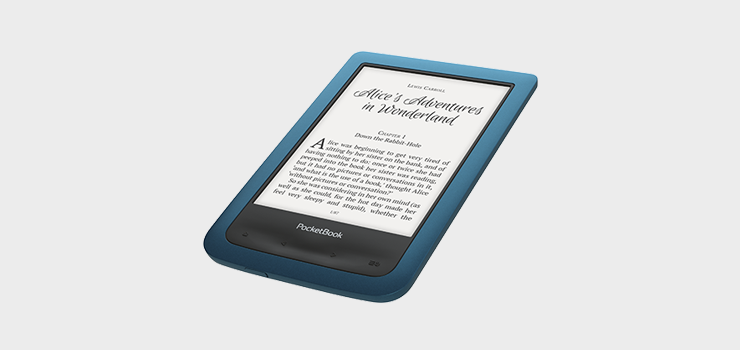 Aqua 2 comes with a 6 inch HD touch screen screen with eInk Card Sensor and LED front light, allowing you to read in any light condition.
The comfortable front buttons allow you to change the page even with one hand and the soft touch cover prevents the screen from getting dirty even if you are in contact with salt and sand.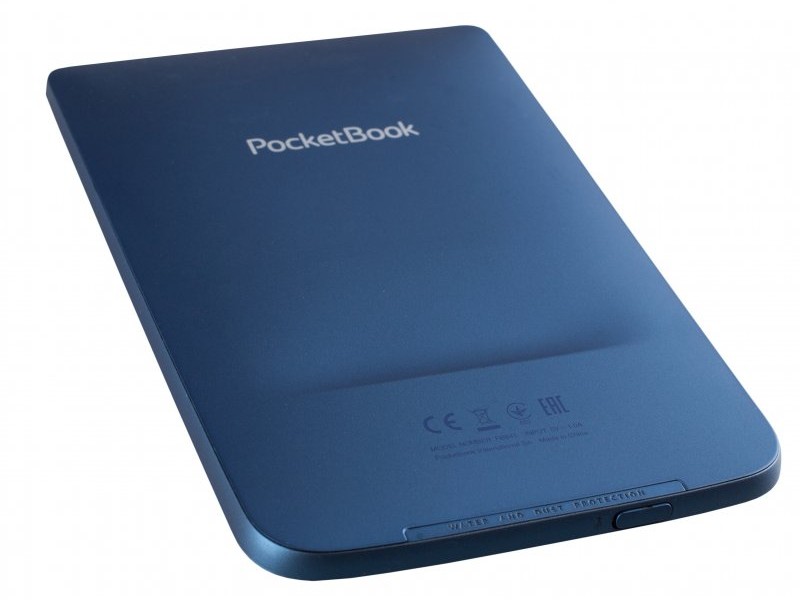 8 GByte memory, built-in wi-fi and micro USB audio adapter for listening to MP3 files complete the device's functionality, with battery life of up to one month of use.
Don't forget it at home!